Etoile
The star of the evening.
Discover the grace, volume and harmony found in the lines of the new 925 silver collection, dedicated to the star of the stage. Incredible details and amazing colors of handmade enamels will turn you into a star, too.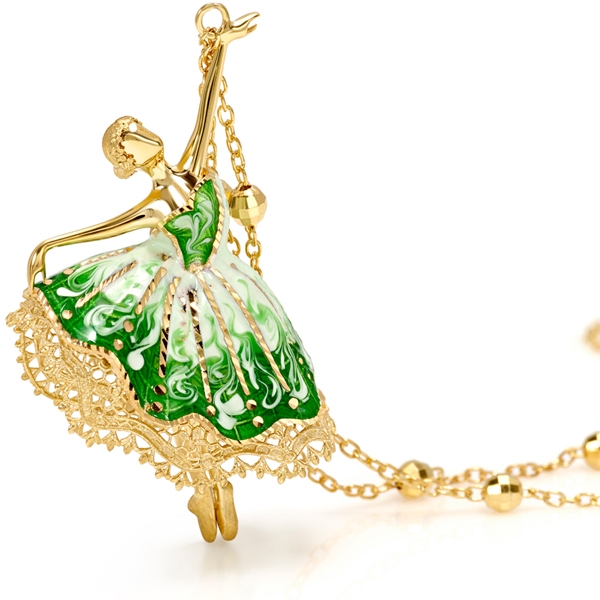 Show Filters
Different variations available

All our jewellery is guaranteed for 2 years.