Names & Initials
Not just a name!
What could be more personal than a jewel? A jewel that says something about you!
Discover the wide collection dedicated to names and initials composed of many models in 18kt gold, with and without diamonds!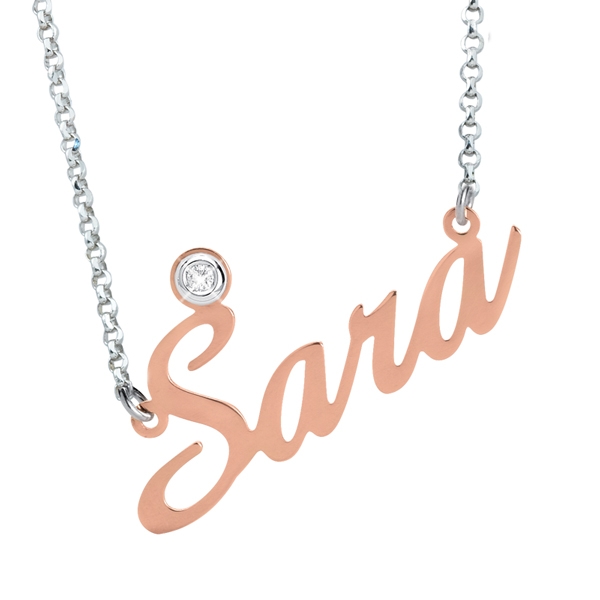 Show Filters
Showing 1–24 of 50 results
Customisable

Different variations available

All our jewellery is guaranteed for 2 years.
Showing 1–24 of 50 results