Spring
A spring that tastes of… gold!
Butterflies and floral motifs, embellished with colored enamels are the protagonists of the Spring Collection.
With 18kt gold jewelry from the Spring collection, you can wear the most beautiful, season-inspired items all year round!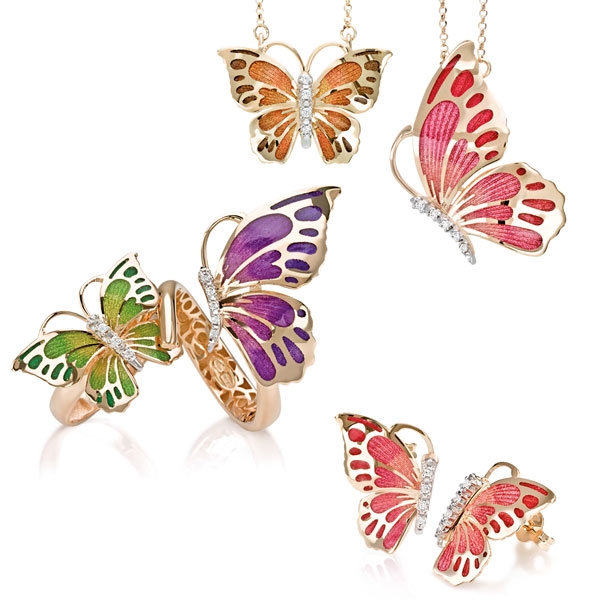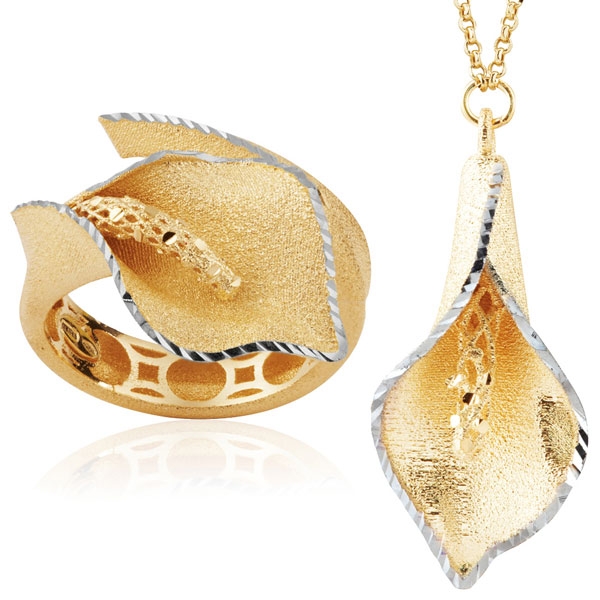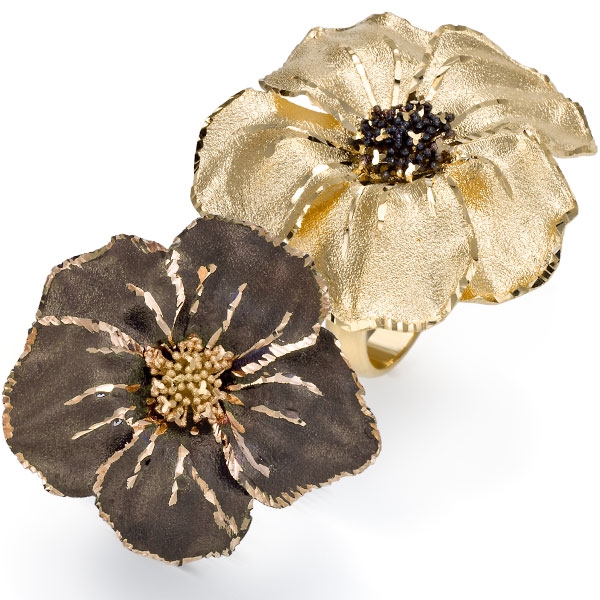 Show Filters
Showing 1–24 of 80 results
All our jewellery is guaranteed for 2 years.
Showing 1–24 of 80 results